Products
From test equipment to 3D printers, biomedical devices to electric vehicles, we help our clients to turn their innovative ideas to practical and marketable products. We provide you with the best possible solution to turn your invention ideas into a successful product. Our professional staff guide you in every step along the way to lead you to your success.
EC-1801 &nbsp Arduino Atmel Attiny 45/85 Programmer/Prototype Duet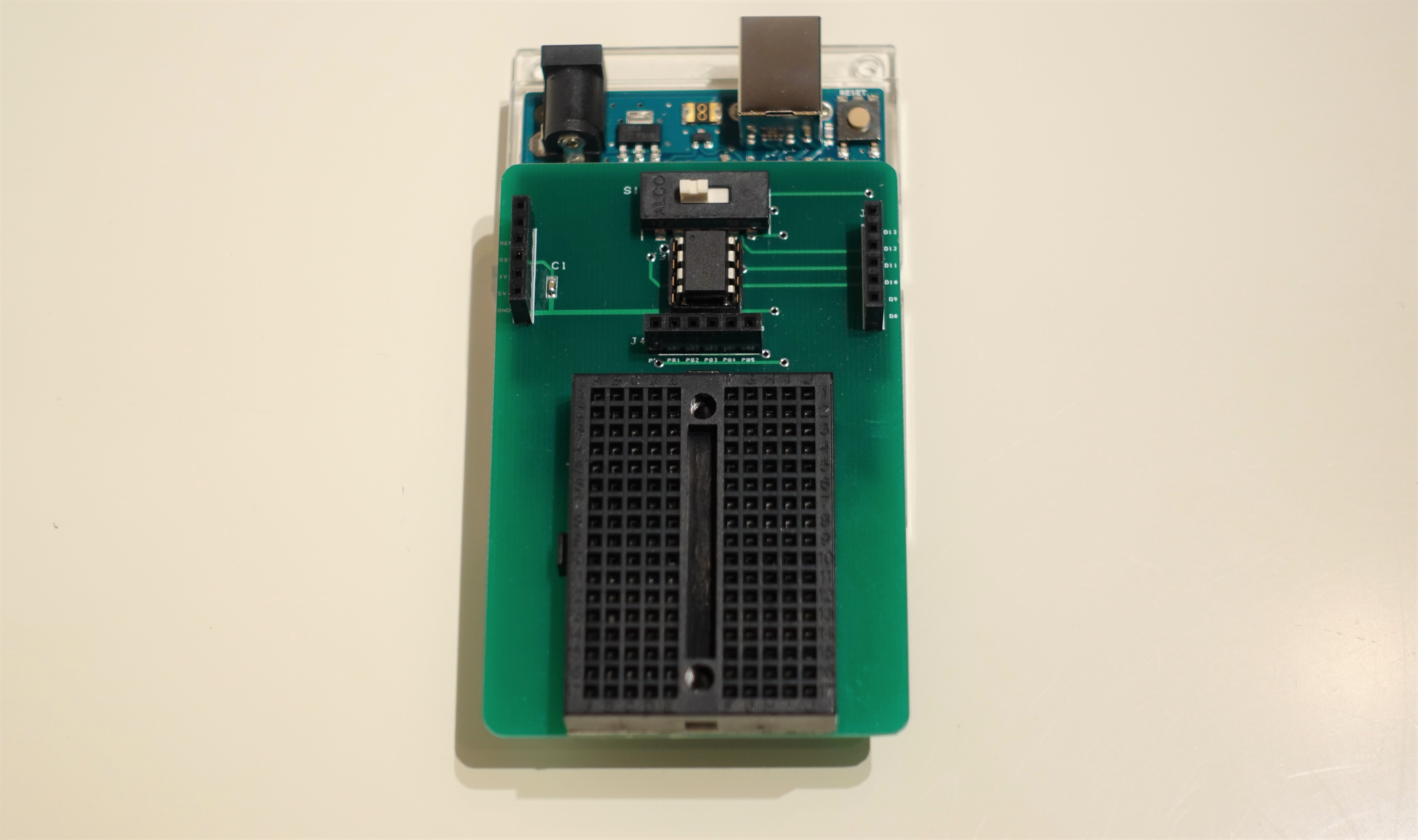 No more switching jumper wires with this two-in-one programmer/prototype board. Simply slide the switch on top and you can select between an Arduino/Attiny 45/85 AVR programmer and a prototype board that connects to your own circuitry.
*Arduino board and Atmel Attiny AVR chip not included
EV-1602 &nbsp CitySpur II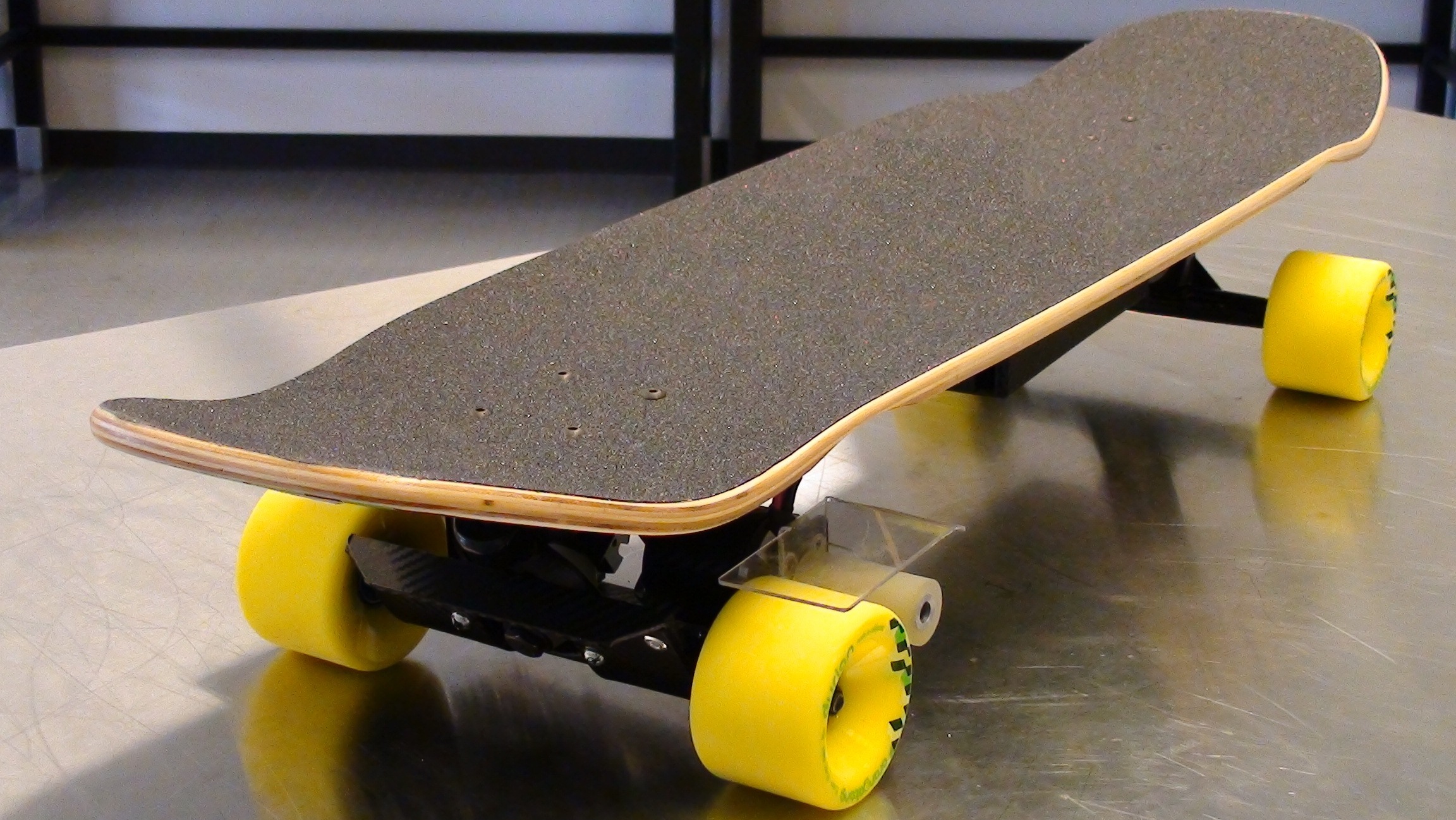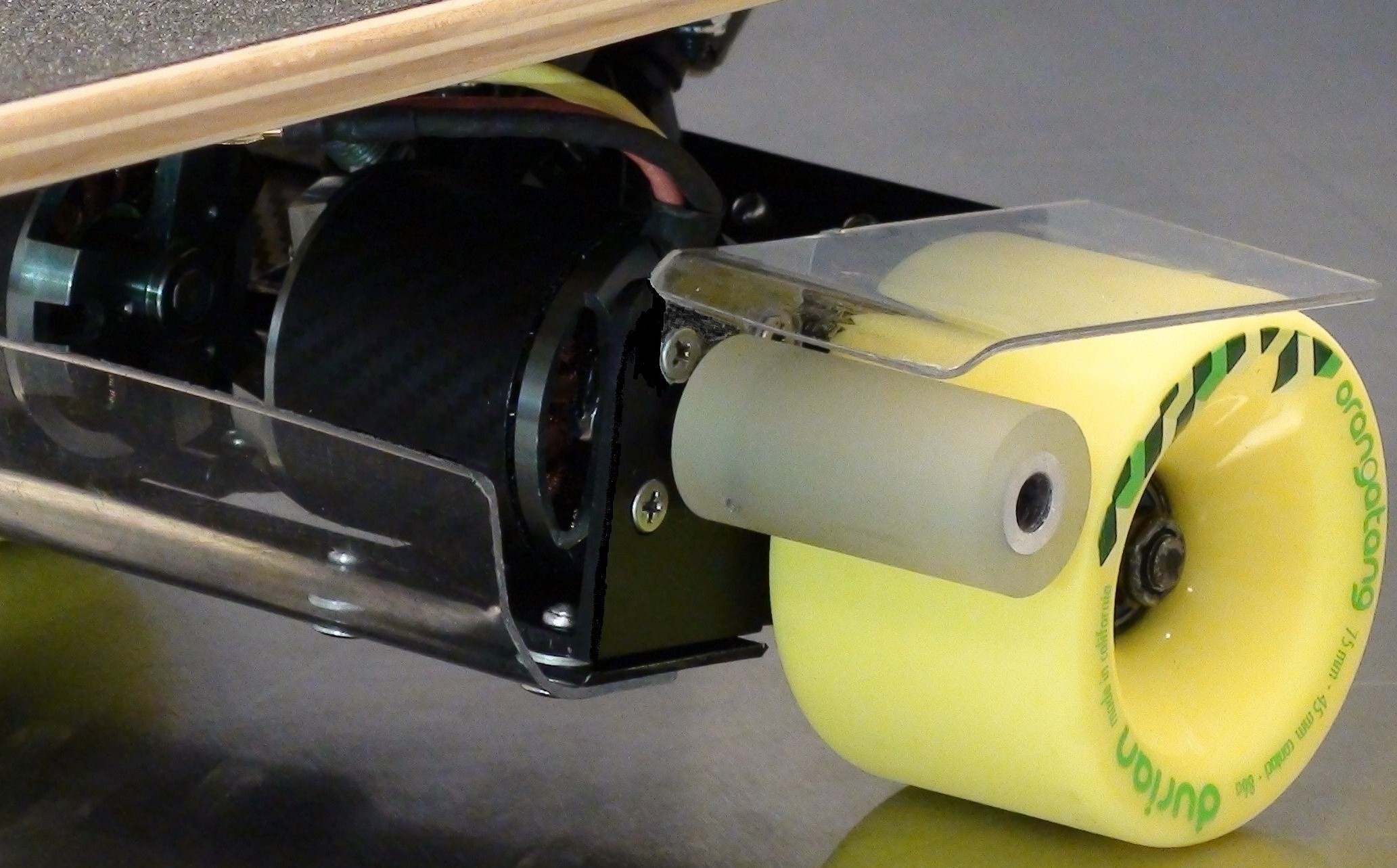 Our second generation PEV with more compact and slicker designs. It still holds the world's highest horsepower to weight ratio for an in-production 2WD portable electric vehicle. We only use genuine brand products to ensure the highest-quality standard is upheld. CitySpur II is the world's first portable electric vehicle that allows both clutch control and regenerative braking with our patented freewheeling drivetrain design. Unlike other portable electric vehicles that are driven by a single wheel, the CitySpur II is driven by two wheels simultaneously so traction and stability are always maintained. You can ride on virtually any road conditions (sidewalks, brick roads, inclined roads, and even unpaved roads). With its tremendous torque and well-balanced traction, the CitySpur is capable of carrying a 200-lb rider up a 20% gradient slope with ease!
Specifications
Weight: 14.5 lbs Maximum Payload: 220 lbs Maximum Speed: 19 mph (30 kph) Maximum Range: 10+ miles Maximum Gradient: 20% (12 deg) Peak Power: 3700W (5 hp) Specific Power: 0.35 hp/lb Nominal Power Consumption: 12.9 W-h/mile Braking System: Duel 2-Ch Independent Regenerative Braking Modes of Operation: 2 (Training Mode/Expert Mode) Battery System: 110W-h rechargeable Lithium battery with low-voltage alarm Battery Charging Time: 90 to 120 mins Board Compatibility: Any top-mount board with a length between 32" and 42" Trucks: Randal Wheels: 75 mm Orangatang Durian
PT-1811 &nbsp Reduction Gearmotor + Magnetic Encoder + MATLAB Compatible Controller Combo

Compact and powerful gearmotor that comes with a quadrature magnetic encoder to provide both position and direction feedback. Each gearmotor comes with a motor controller that can be controlled via the MATLAB/Simulink environment.